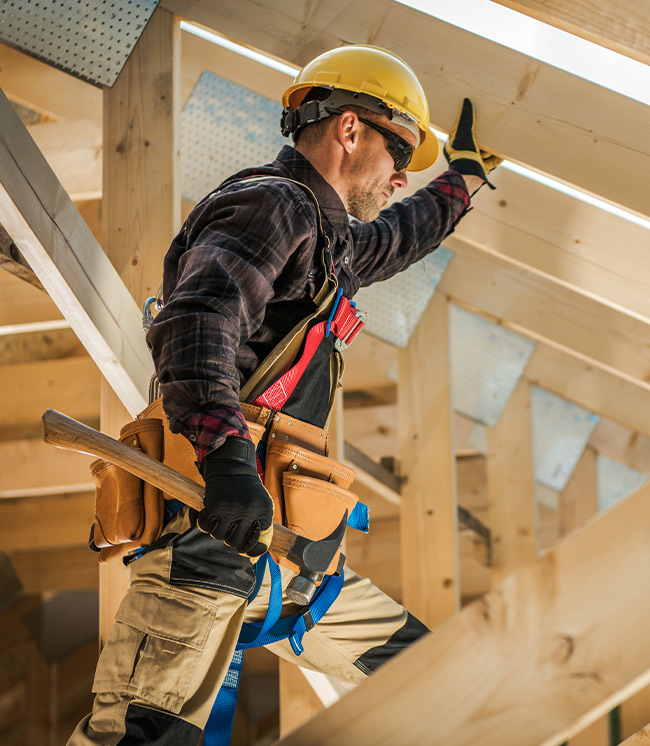 Tegola Canadese strongly believes that for the satisfaction of its customers it is essential to invest in the training of its roofers!
This is why we renew and invest in our ACADEMY, established for over 30 years, with training courses for roofers, at basic and advanced levels, at our headquarters or in our customers' offices, to teach the basic notions of applying asphalt shingles and all the details and insights for a perfectly applied roof.
Our ACADEMY is open to all applicators, with and without experience in the application of asphalt shingles, with operational courses, webinars, articles and in-depth videos.
Basic laying courses in Vittorio Veneto:
January 26-27, 2023
March 2-3, 2023
November 9-10, 2023
Basic laying courses at Ente Scuola Edile in Salerno
Advanced laying courses in Vittorio Veneto:
February 23-24, 2023
November 30 – Dicember 1, 2023